2022 ARCH FELLOWS PROGRAM
The 2022 ARCH Fellows Course led by directors Marc A. Sintek, MD and George S. Chrysant, MD will be held in conjunction to the 2022 ARCH Symposium. The course has been designed to provide current cardiology fellows foundational knowledge of interventional cardiology practices. Led by Faculty Experts, Fellows will hear didactic lectures, participate in small group case workshops to facilitate knowledge of complex PCI techniques, and gain hands on experience with heart anatomy through a mentored pig heart dissection. The course also features a Fellows Case Competition and exceptional opportunities to network with ARCH Faculty and Co-Fellows.
DIRECTORS: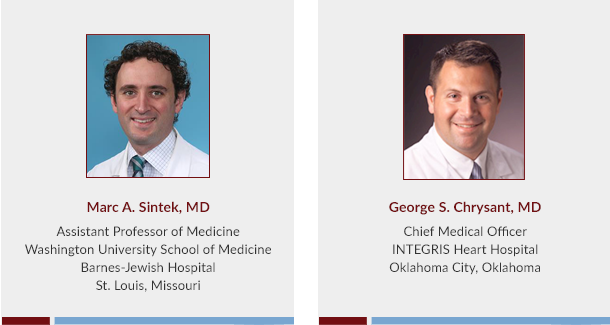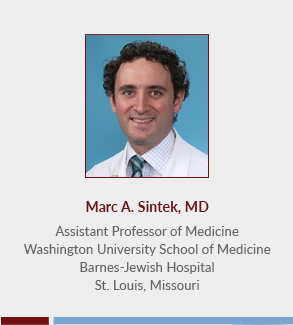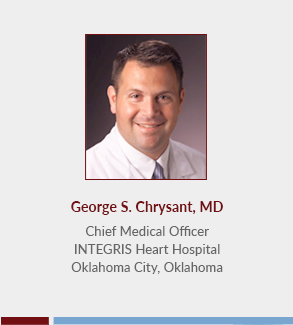 TARGET AUDIENCE:
Current Interventional Cardiology Fellows and General Cardiology Fellows interested in Interventional Cardiology.
COURSE OBJECTIVES:
Understand basic approaches to percutaneous coronary interventions including guide catheters, coronary wires and lesion preparation tools.
Understand coronary physiology techniques and their application to current percutaneous interventions
Interpret basic intravascular ultrasound images including stent sizing, stent malapposition and under expansion and calcium distribution.
Understand basic heart anatomy and its relation to current interventional cardiology procedures.
FULL SCHOLARSHIP INCLUDES:
Round-Trip Airfare or Mileage Reimbursement within guidelines*
Hotel Accommodations at The Ritz-Carlton
Reimbursement of approved out-of-pocket expenses
Full ARCH Registration Fees are Waived
Space is limited, applications will be reviewed by the Program Director on a first come first served basis and candidates will be selected based upon applicant qualifications. Attendance at the ARCH General Sessions is required.